Week ending 21/01/2022……..
Welcome back everyone, the children are really settled back into pre school and thoroughly enjoying being back with each other and the purple ladies after the festive break.
We wanted to say a big thank you to those of you that have taken the time to offer your feedback regarding Pre School. It is so wonderful to have such positive feedback and to know that the hard work and commitment given from the purple ladies is noticed and appreciated. The best part of the feedback though was knowing how happy and secure your children are with us. For those of you that have not and the opportunity to respond yet, absolutely no rush, whenever you get a moment, we would be delighted to hear from you.
Now, back to the children 🙂 New year, new ideas. We have made some changes, as we like to do! A big one for the children has been the introduction of making their own snack. The children really enjoy helping out in the kitchen and have enjoyed chopping, cutting and baking so much that we decided to have a make your own snack table available for them. The children have made sandwiches, made toast, buttered crackers, made hot chocolate, warm milk and chopped and cut a variety of fruits and vegetables.
The children are still enjoying getting messy and crafty. On a daily basis they are enjoying paint, mud paint, stickers, beading, sand play, drawing and colouring and play doh. It is lovely to see them enjoying activities of their choosing whilst developing fine motor skills at the same time. The children asked for lego after one of the children received some as a christmas gift and we purchased that along with some lego boards for them to create on.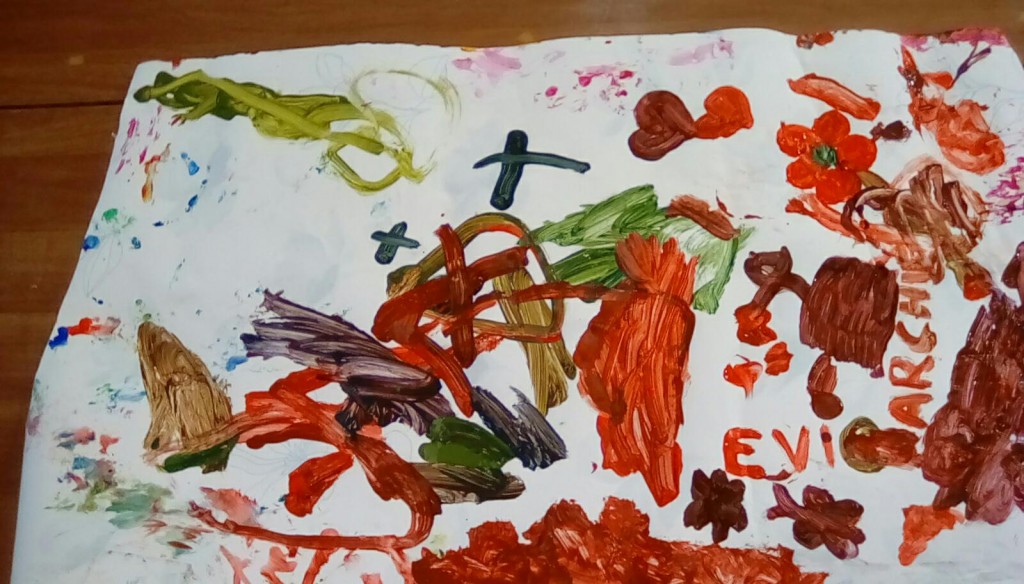 Following on from our love of the outdoors, we have introduced bush craft. Our woodwork station has been setup and the children have enjoyed supervised hammering, clamping and drilling. We have been den building and protecting ourselves from the elements with building tents on windy days.
The children have enjoying using water beads and lavender scented warm water and bubbles outside for water play. We found that their hands were getting cold outside and they were not staying outside for long periods as they usually like to do, so we tried this and it has worked a treat. The children ask for more warm water when it is starting to cool, and its so funny when they put their hands in and gleefully provide us with a "aaahhhhhh lovely and warm" It's a Dodleston Pre school version of a hot tub 🙂
Have a lovely weekend all and look forward to seeing you all next week 🙂
Jo and the purple ladies 🙂 xx
______________________________________________________________________________________________________________________________